Superior DEEP CURLY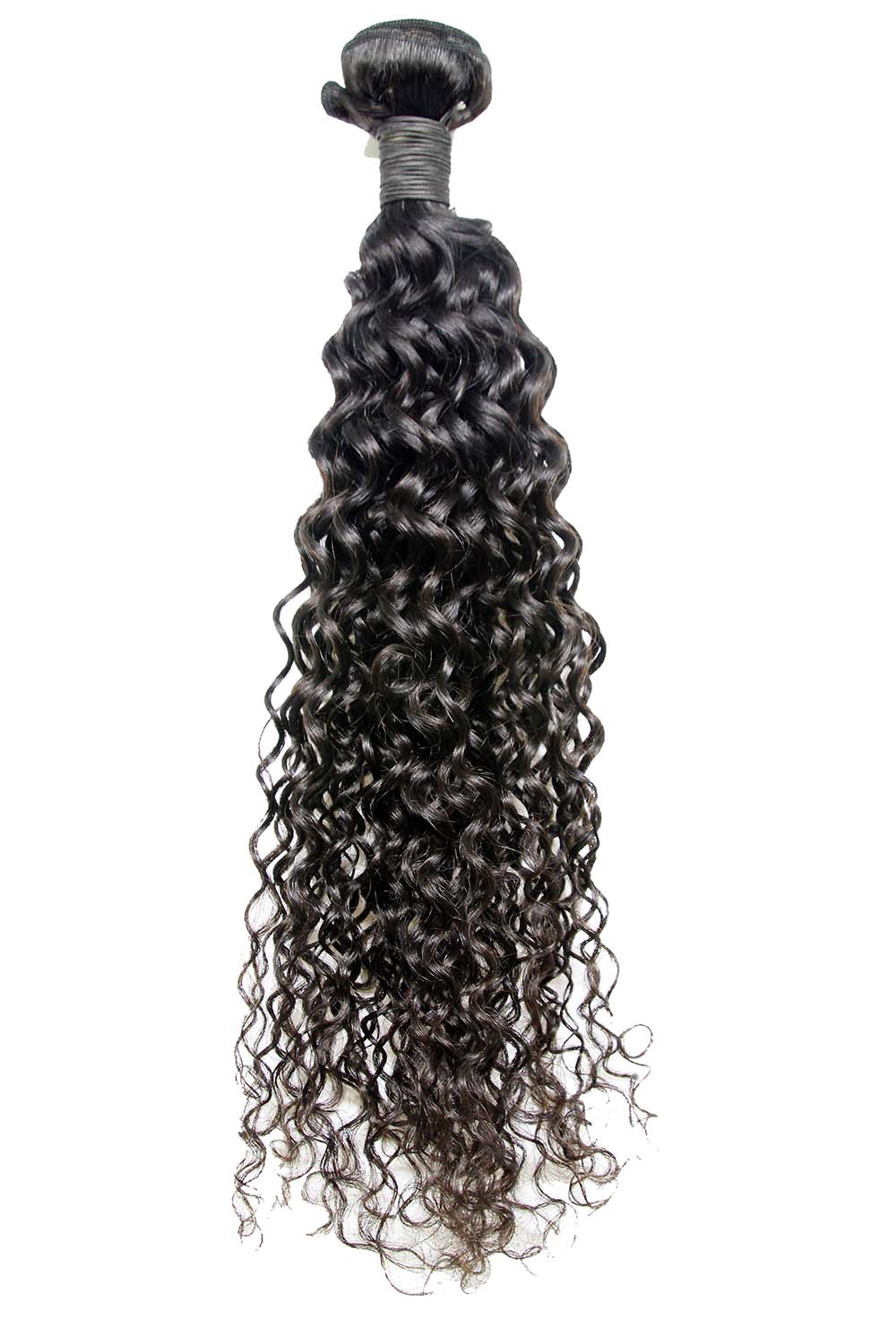 Superior Deep Curly
presents beautiful natural black color as shown in pictures.
is of best quality, Feel free to  easily bleach and dye!
can be further straightened, bleached.
Style the way you like, no worry of bleaching, coloring, flat ironing...or Just wear it as is!
*Please note the picture is here to show the style of the hair not the quantity.