5"x5" Lace Closures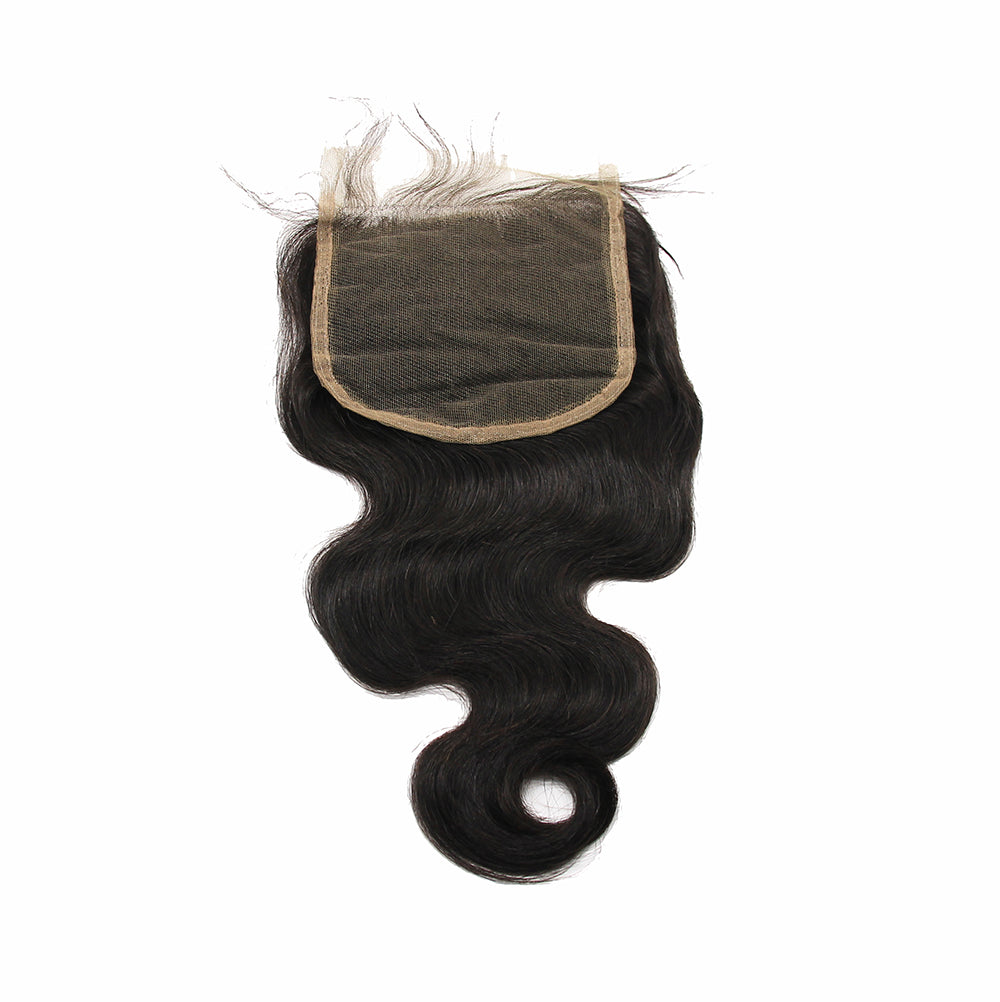 The high quality 5"x5"  Lace Closures presents with fabulous looking as shown in the pictures.
It bring seamless looking when installed to your scalp properly.
It works perfectly when combined with our straight bundles.
The Free Part style makes it easy to part your hair the way you want.
The premade Middle Part offer you more option to choose.
The piece can be further processed by flat or curling irons.
The piece can be further bleached and dyed.
The piece can last more than 1 year when proper used.