ANY BUNDLE starts at $45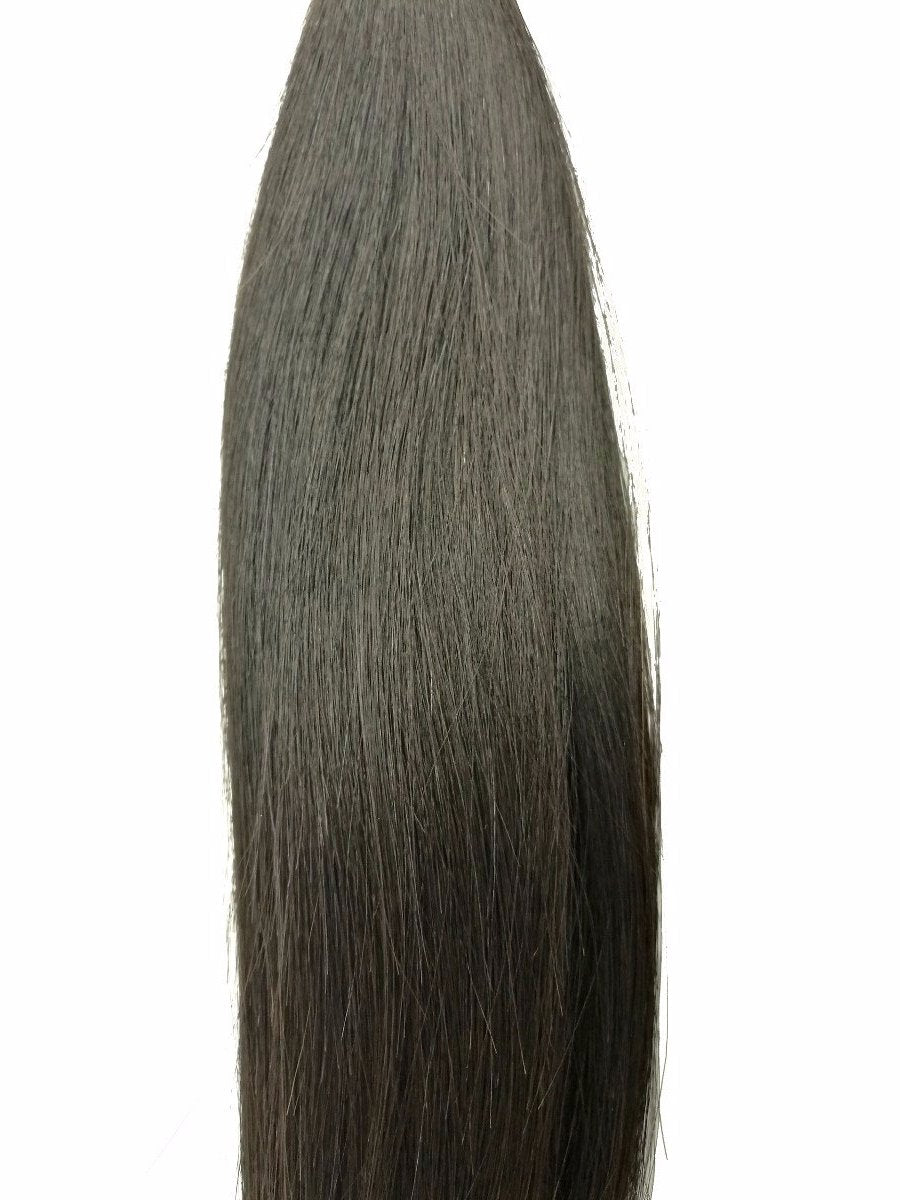 Euryale virgin hair is made of 100% high quality virgin hair.
It has a great natural shine, it become more natural after wash.
It presents beautiful natural black color(1B) as shown in pictures.
The hair is strong enough to hold curls very well.
It can be further ironed with fabulous and regular curling.
This hair can be further straightened, bleached and dyed.
The hair can last long with proper use.